Company Name KAOWNA INDUSTRY & ENGINEERING CO.,LTD.
Booth No. U32
Hall 101
Address 55/17 Moo4, Bungkamproy, Lumlukka, Pathumthani, 12150
Country Thailand
Tel. 021599861
Email kaowna.marketing@gmail.com
Website www.kaowna.co.th
Product Categories Air Compressor, Gauges and Measuring Machine, Measuring Instruments and Sensors, Pumps, Valves, Fittings & General Hardware,

companies in servicing compressed air system. The company slao takes the quality of project, responsibility, and reasonable price as its motto. with over 15 years of working in this field, along with the experienced Enineers and Technicians, Kaowna Industry and Engineering can strongly ensure the success of our clients in any means.
Product Highlight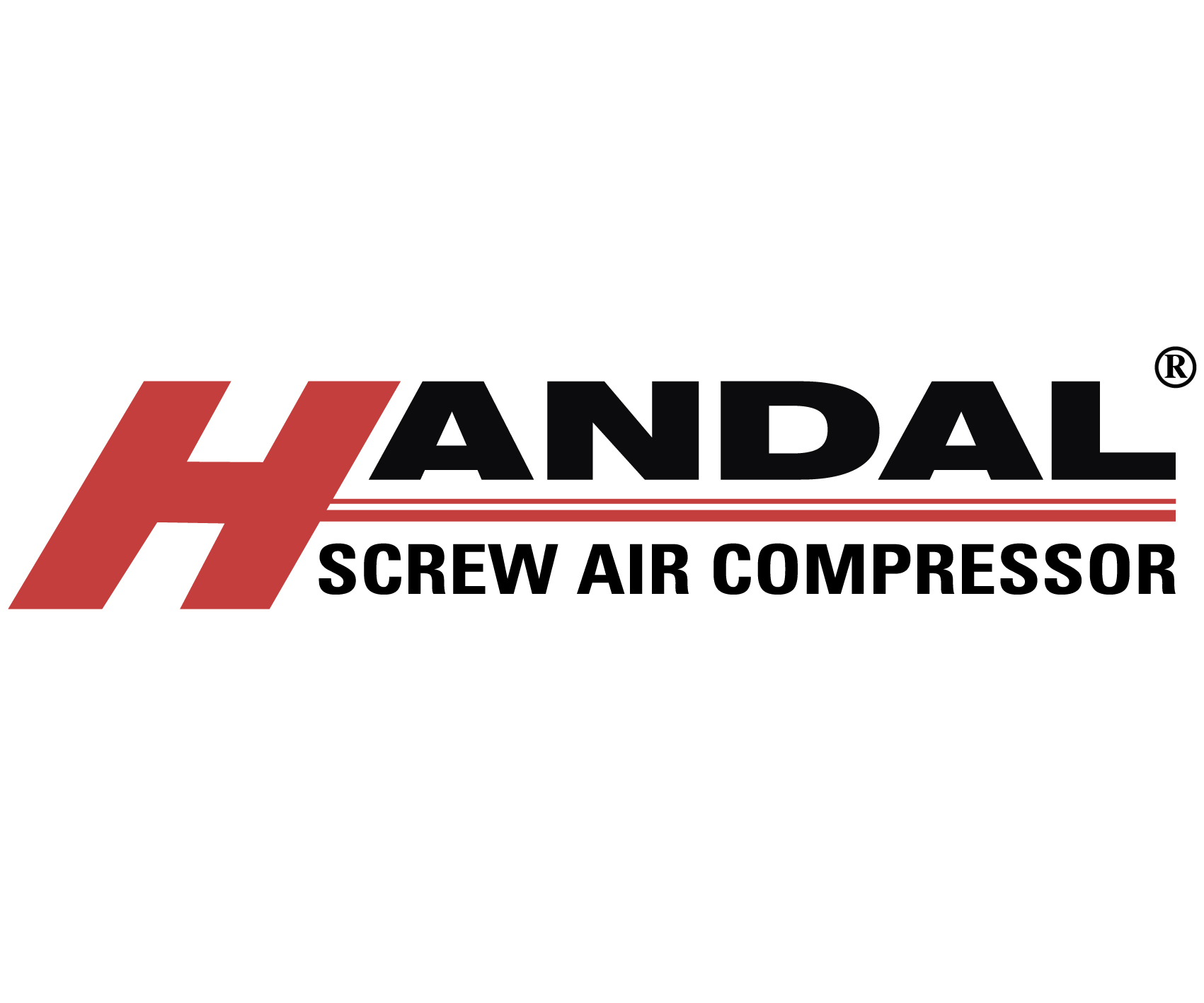 HANDAL HDPM 37
- PM variable frequency screw air compressor possesses obvious energy-saving advantages whenever there are changes in the air volume required for the system. In addition, the higher the fluctuation the results will be more obvious, and overall energy-saving can be as much as 50%